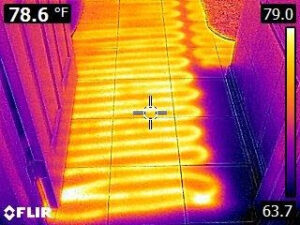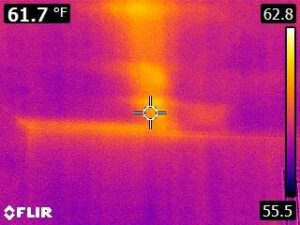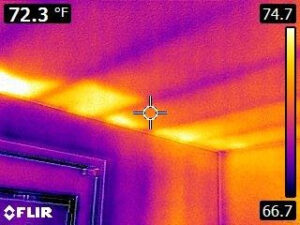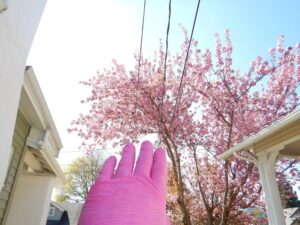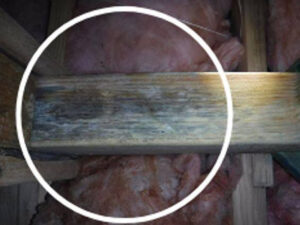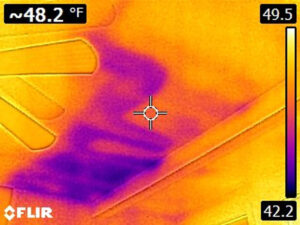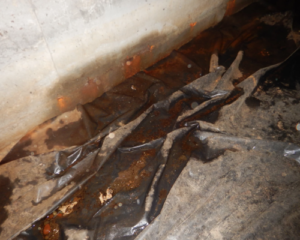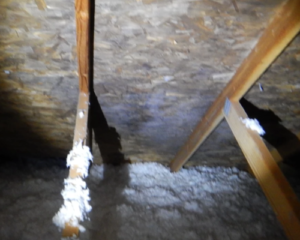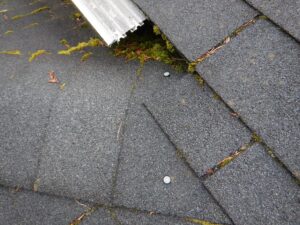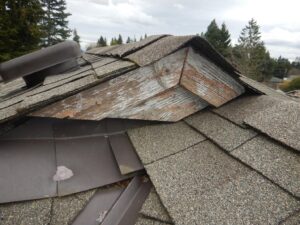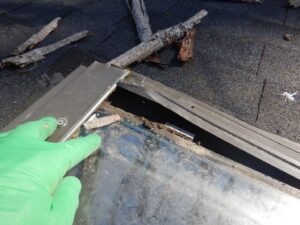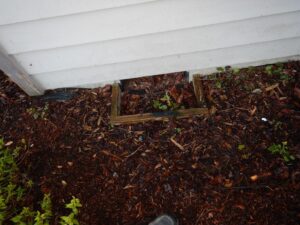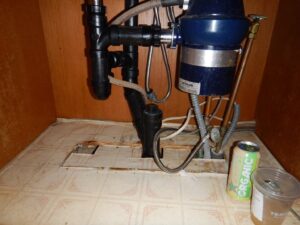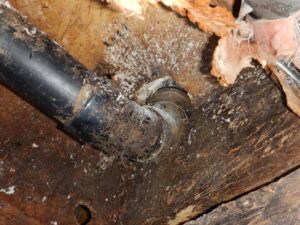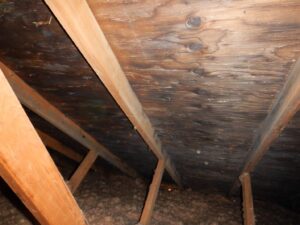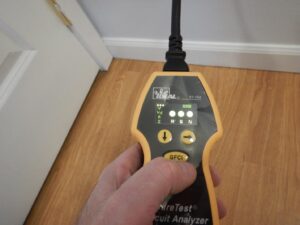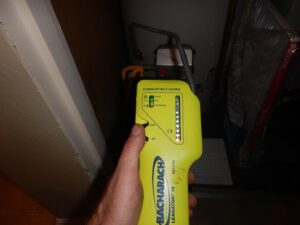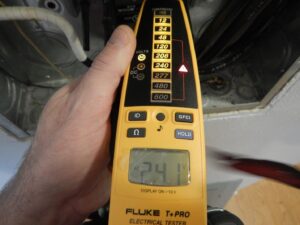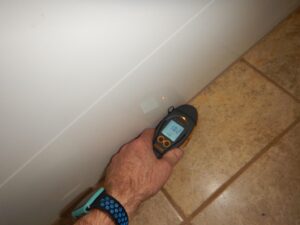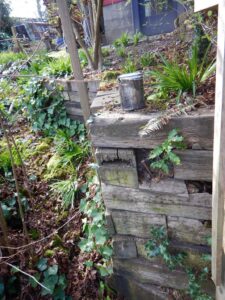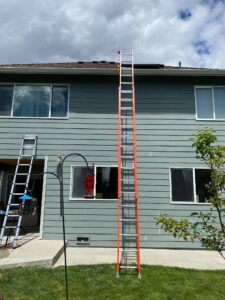 Quality is not an act;
It is a habit
I have a passion for educating home owners and home buyers with thorough home inspections and easy to understand inspection reports so they can make the best informed decision on buying what is likely the most expensive thing they will ever purchase.  Started learning about homes through a master carpenter when I was seven years old as a cub scout, worked with an uncle who was a general contractor through middle and high school, and began renovating my first "flip" home at age 20 before I graduated from college.  I am a Magna Cum Laude graduate from Arizona State University and have extensive property and facilities management experience.  I began inspecting homes professionally last decade when I started with an inspection firm and then quickly opened my own business.  Since getting my first home I have developed a passion for owning homes and helping others do the same.  
My experience comes from education and every day practice.  I have been fortunate enough to own homes in some of the more prohibitively priced places in our country (Los Angeles, San Francisco Bay Area, Seattle, Phoenix/Tempe/Scottsdale, and Philadelphia METRO).  It was not always easy and sometimes even heartbreaking, but I learned at every turn.  In the areas where I have lived and renovated homes, buyers are absurdly advised to waive inspections because of the competitive nature of the market. I have personally put offers on numerous homes, viewed hundreds more, and had offers rejected countless times.  It's from those experiences I hope to change home inspections one client at a time.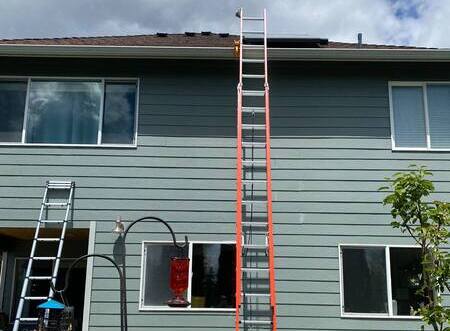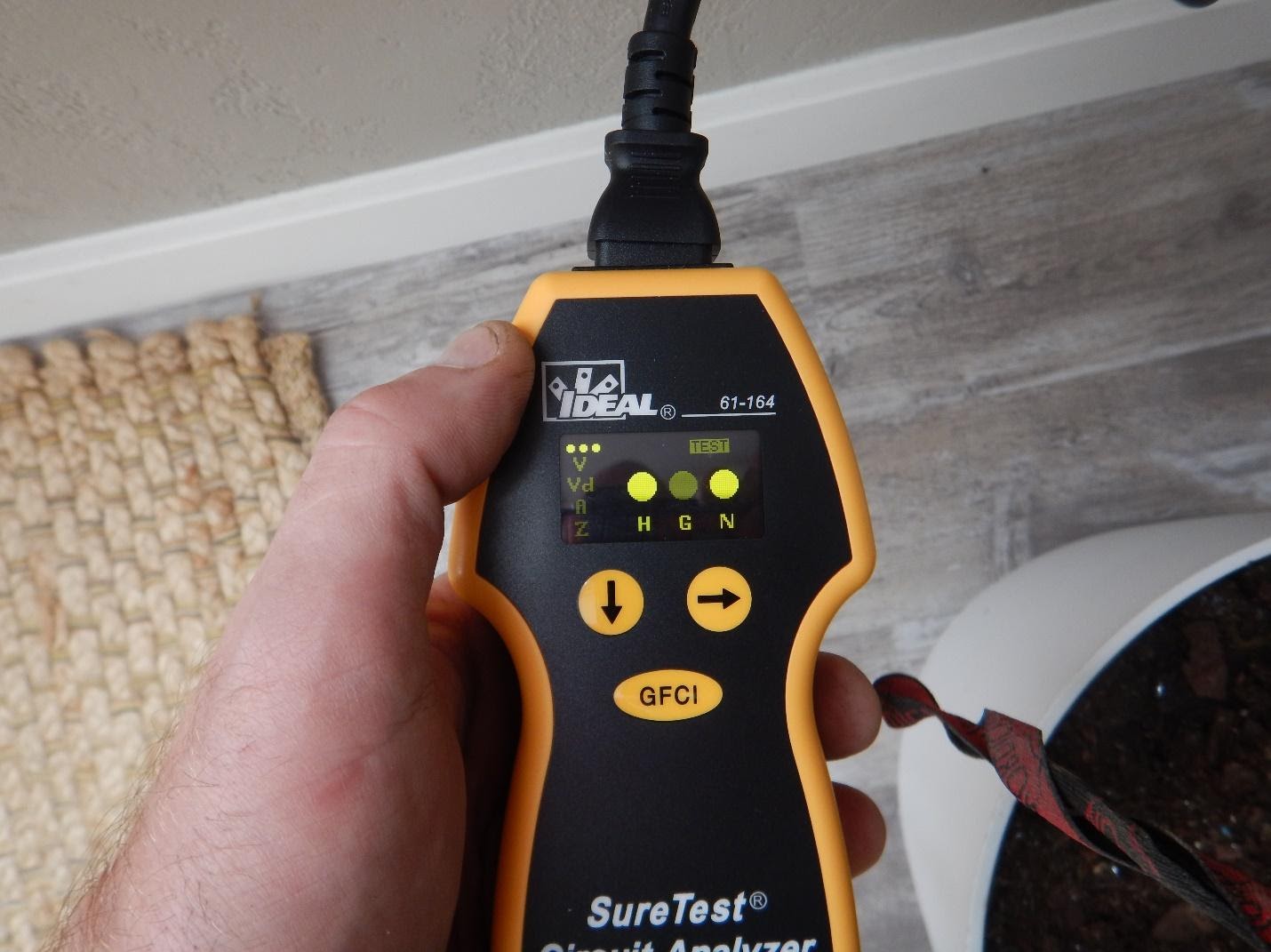 We provide warranty protection on all of our home inspection services.
We provide warranty protection on all of our home inspection services.
I'm here for you. Clients always get lifetime service and consultation. For me the inspection doesn't end when you receive the report. A home is an investment and requires consistent monitoring and maintenance. I'm here to help you through any stage of home ownership.
Client's Reviews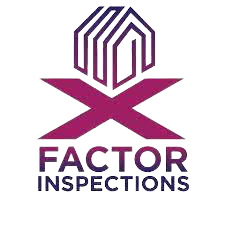 I couldn't be happier with the home inspection that I received from Chris. He was very thorough and did a great job of explaining everything--both the fine details and the broader context. He was responsive, flexible, and very easy to work with. The final report is quite comprehensive and will guide our projects and relationship with our new home for many years to come. We will certainly be coming back the next time that we have a need for an inspection!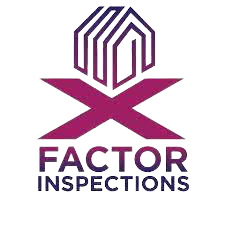 As a real estate investor, this is my 3rd investment properties inspected by Chris, the X-Factor. Chris is always my first choice when I need an inspection, weather is buying or for sale. Chris is very diligent in his works and uses some hi-tech devices, i.e. humidity sensor, most inspectors will not use. I strongly recommend his service to others!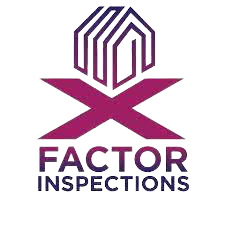 Very thorough and very meticulous in Chris inspections. He did a very great job explaining every detail to me. I very much enjoyed the experience especially when buying a home of how much detail he was. Chris wants to make sure you aren't getting into a money pit so he will explain everything to you even if it is something small. I would use his services time and time again and plan to do so with our next inspection in future.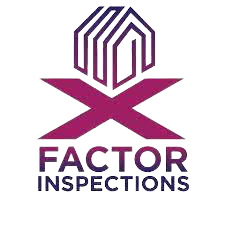 My wife and I recently had a fantastic experience with X Factor Inspections. Chris worked with us on both the sale of our home, as well as inspecting our new one. Chris was extremely thorough, detailed and flat out knows his stuff, but almost more importantly, he was able to present that information to us in a way that we could understand and digest. That was extremely valuable to us and we really appreciated our time with him. Great guy, and great service. Highly recommend. Thanks Chris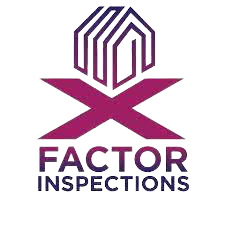 We're happy with his home inspection. He went over all details with us in person, major or minor. His digital written report was sent to us the next day, with highly detailed, technical, information on how our property is, how to maintain, and how to upgrade. Highly recommended!
Log Cabin homes are beautiful but not very common, therefore inspecting them is a specialty.  A log cabin inspection has similarities to home inspections and home warranty inspections, but it also has unique characteristics that require knowledge and experience to ensure the log cabin home inspection is as thorough as it can be.  This article compares a pre-listing log cabin home inspection report the seller had available to what I feel are minimum inspection methods that should appear in any report of a log cabin home inspection. This is not just any home warranty inspection.
Whether it's a new home inspection or a warranty home inspection, Familiarity with how log homes are built and how the log components age is crucial in making observations as an inspector. At the minimum an inspector should:
•    Comment on the age and quality of the "Chinking." Chinking is the material used to fill the small gaps between the logs. The small gaps are "chinks." There are many different generations and effective qualities of chinking material. Some have elastic properties while others are more rigid.
•    Comment on the natural "checking" that occurs in log components. As these components dry and shrink, long cracks and splits can open in the log. Alarming yes, but naturally occurring, and they do require monitoring along with maintenance and repair.
•    Use a form of resonance testing using acoustic methods to check butt and pass ends – the exposed ends of the logs. An experienced inspector can use acoustics to help gather information about how the log ends are performing exposed to the elements. When the density of wood changes so does its acoustics. Those acoustics can tell you if a log has wood destroying organism (WDO) concerns.


• Usage of a large garden sprayer. With this they can spray large sections of all the exterior log walls to determine if the wood is repelling moisture or absorbing it. This is a great indicator on how well the logs have been preserved and/or maintained.
• At the minimum, comment on log ends exposed to the exterior and whether butt end joints were used extensively for long spans and within walls.
• Employ regular home inspection methods like their knowledge of WDOs (as most older log homes have beetle emergence holes), probing the wood, moisture meter readings, and even thermal imaging, if available.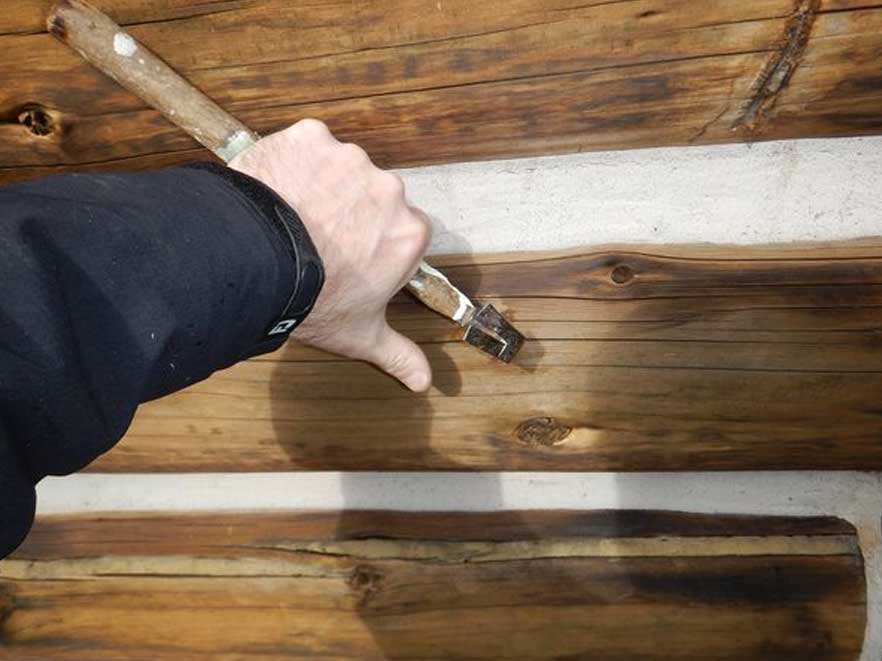 Some inspectors who regularly perform log home inspections have coring bits where they can take core samples of suspected bad logs.  These can be useful, but in my opinion, this type of specialty testing should be conducted well after the minimum standards described above have been exhausted.  Destructive testing should only be used when trying to determine the severity of problems or damage already identified by standard methods. By the time core samples are required there were likely definitive signs of failing well before getting to that point.
Log homes are unique and should be inspected as such. Ensure your inspector has a sound understanding of the dynamics of log cabin home inspection.  It is also a great idea to perform your own warranty home inspection if you own a log home so you can see what type of maintenance can be performed to ensure it performs as it should over the years. 
Home Inspection Warranty
Home Warranty Inspection
New Home Warranty Inspection
Home Warranty Home Inspection
Warranty Home Inspection
Log Cabin Home Inspection
Log Cabin Inspection
X Factor Home Inspection Services is proud to offer our clients the finest services and also warranties. Every home inspection includes: